Fleet Video Management
Monitor surroundings of you vehicle, event of accident
and video feeds in real-time via a Black Box camera and DVR.
Add video and upgrade your fleet management!
Fleet video management enables you to monitor event logs
of your vehicles via your Smartphone and PC without SD and HDD.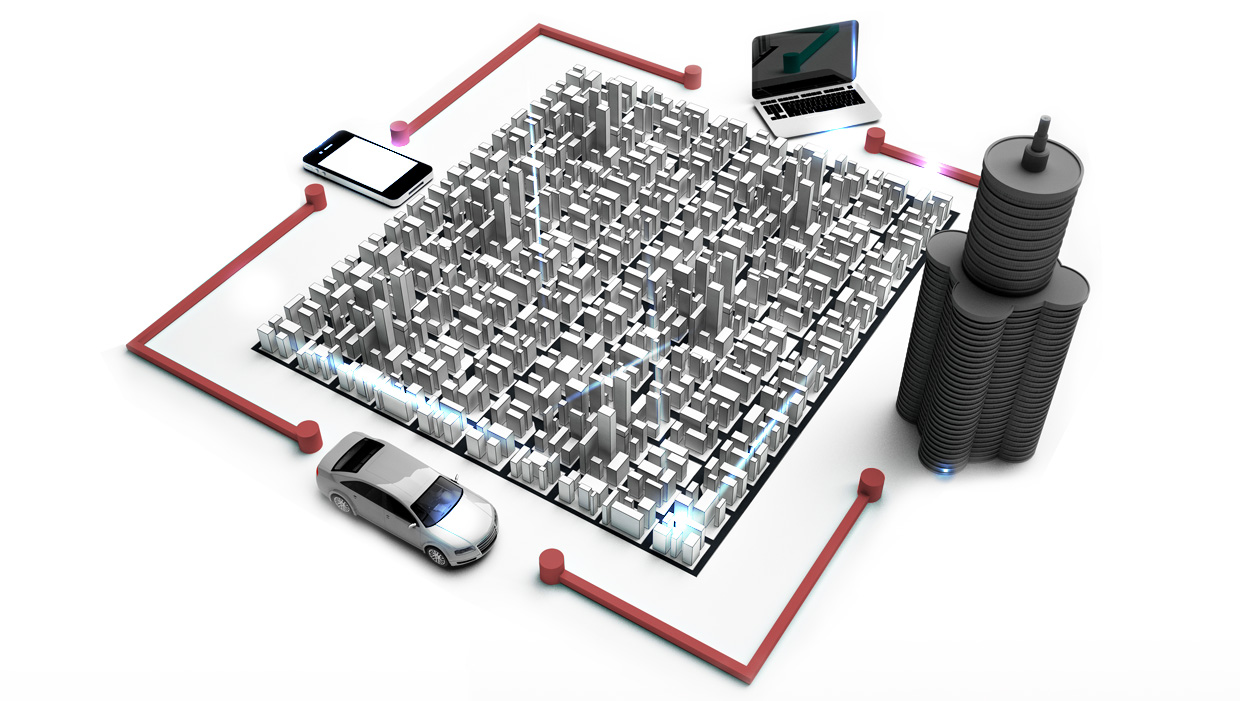 Main functions of Video Management

Expected Benefits of Video Management